Laurent BRUNEAU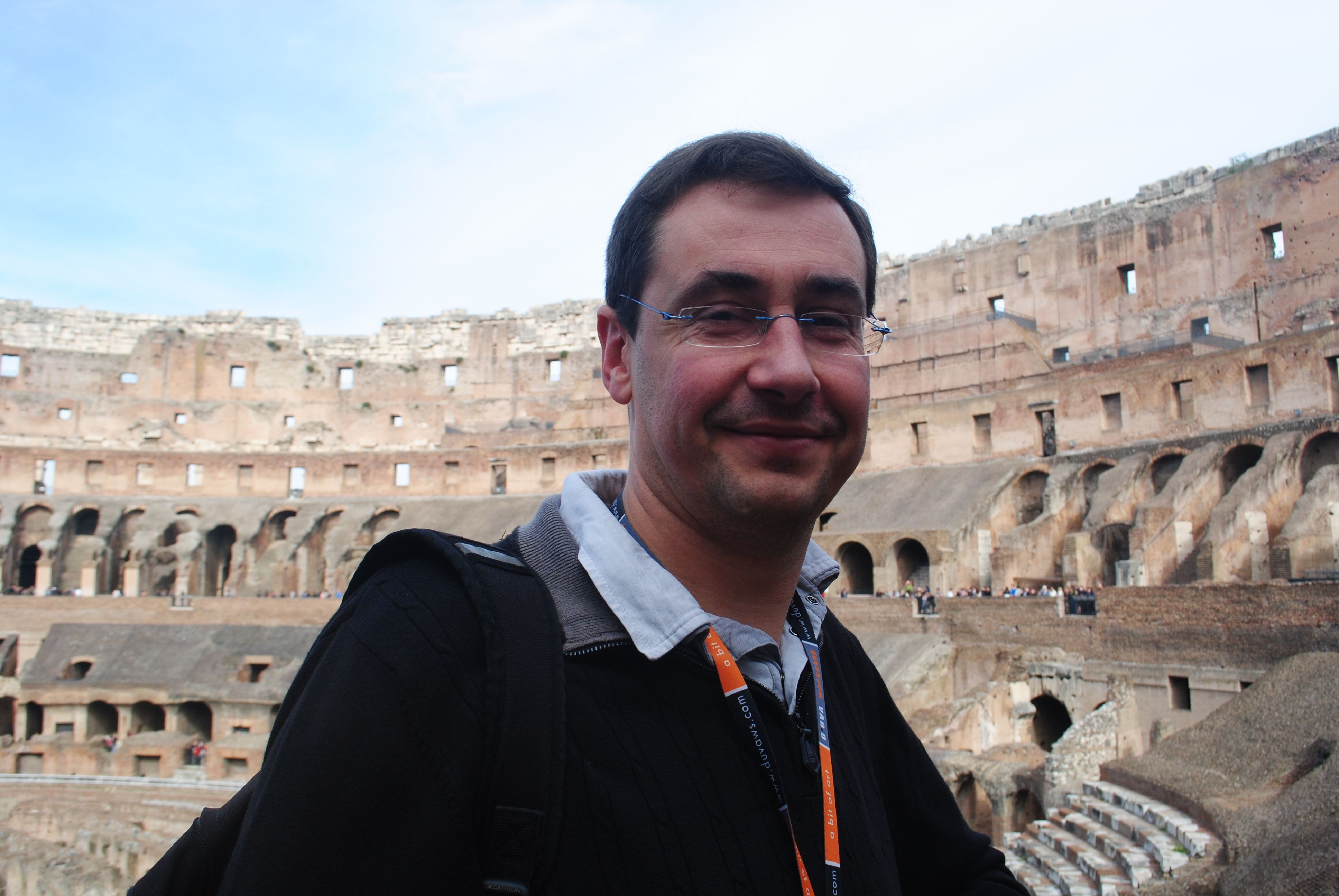 Publications:



Papers in reviewed journals - Articles dans des revues à comité de lecture



Notes and proceedings
L. Bruneau, "The ground state problem for a quantum Hamiltonian describing friction", C.R. Acad. Sci. Paris., Ser I 339, 151-156 (2004).

L. Bruneau, "Repeated interaction quantum systems", Proceedings of the IRS conference 2007, Markov Process. Related Fields. 14, vol 3, 345-364 (2008).

L. Bruneau, V. Jaksic, Y. Last, C.-A. Pillet, ''What is AC spectrum ?'', arXiv 1602.01893. Expanded version of a contribution to the Proceedings of ICMP 2015.


Others

Habilitation thesis Etude mathématique de quelques systèmes quantiques ouverts. Résumé
My PhD Modèle Hamiltonien pour le frottement linéaire en milieu homogène. Résumé


Retour à la page principale